Featured Projects
Solving Complex Problems
Nucor
Trinity was tasked with developing Environmental Product Declarations (EPD) compliant with California's rigorous Buy Clean California Act (BCCA) requirements.
BC Hydro Keeps Dam Construction Project Flowing with Trinity Ecofish
Ecofish provided a state-of-the-art water quality monitoring solution for construction of BC Hydro's Site C hydroelectric dam.
We Design the Way to Experience the Sky
Cerami's Acoustic Reality System helped create an ideal environment for visitors to The Summit at One Vanderbilt.
Biotech Company Scales & Commercializes Manufacturing in Record Time
A small biotech company engaged Advent to help scale up and commercialize its manufacturing processes through technology transfer to an existing facility.
Thought Leadership
Driving Timely Discussion
Powering a Sustainable Future with Immediate and Effective Decarbonization Strategies
Companies are facing increasing pressure to meet ambitious climate targets, and that requires support from sustainability experts.
Why It's Vital to Consider the Built Environment at the Start of Your USP <797>/<800> Compliance Journey
The pressure of meeting the new USP <797>/<800> requirements can feel overwhelming, it's imperative to zoom out and look at the fundamental elements of the built environment.
How to Minimize Your Footprint and Maximize Your Handprint
The key to sustainability in the built environment lies in minimizing the footprint without jeopardizing the good the building delivers.
One Year Later: Benefits and Challenges of Inflation Reduction Act Linger
The energy industry grapples with how to profit from $500B+ in funding and incentives.
We provide solutions and expertise to help clients support, monitor, build, and protect within the ever-changing natural, scientific, and built environments.
National Articles
Latest News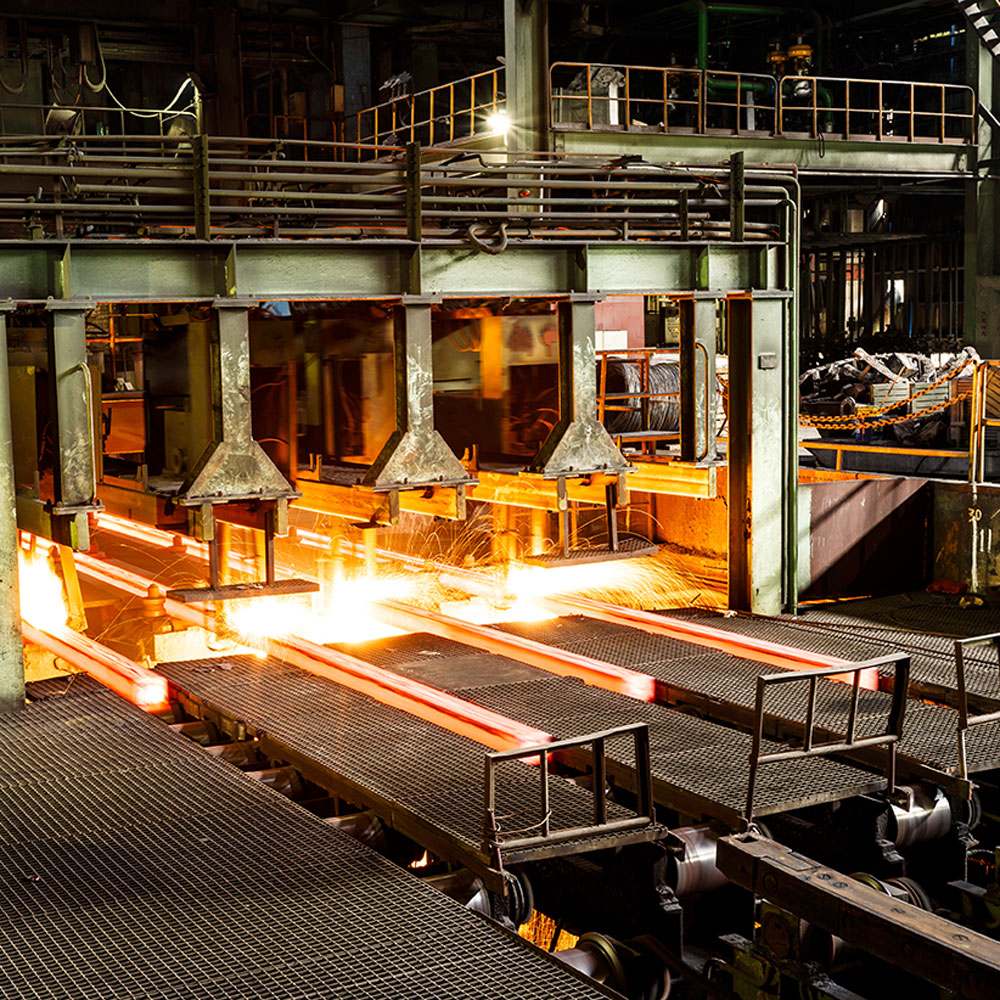 EPA Opens Grant Opportunity for GHG Reductions in Construction Materials and Products Sector
EPA announces funding opportunities for enhancing the development and verification of Environmental Product Declarations for the construction materials sector.
Continue Reading
Upcoming Training
Learn in-person, or online
We provide a wide range of professional training on technical topics, taught by senior staff with extensive real-world experience.
View Trainings
Career Opportunities
Unlock your potential. Where will Trinity take you?
With Trinity you can advance your career in the direction and at the pace you want. We will support you every step of the way with training, mentorship, and opportunities.
Join Us
Trinity Consultants, a leading global environmental consulting firm, provides services and solutions in the EH&S Regulatory Compliance, Built Environment, Life Sciences, and Water & Ecology markets. Founded in 1974, Trinity has the technical expertise, industry depth, and capabilities to help clients achieve their goals across the natural and built environments.